Custom Luxury Homes by Level Development Group
To stay updated on the latest news and developments in the luxury communities of Las Vegas and Henderson, we invite you to sign up for our monthly e-newsletter. Our newsletter will provide you with valuable insights, updates on the luxury real estate market, information about new projects, community events, and more. Stay informed and be part of the exclusive community by signing up for our newsletter today.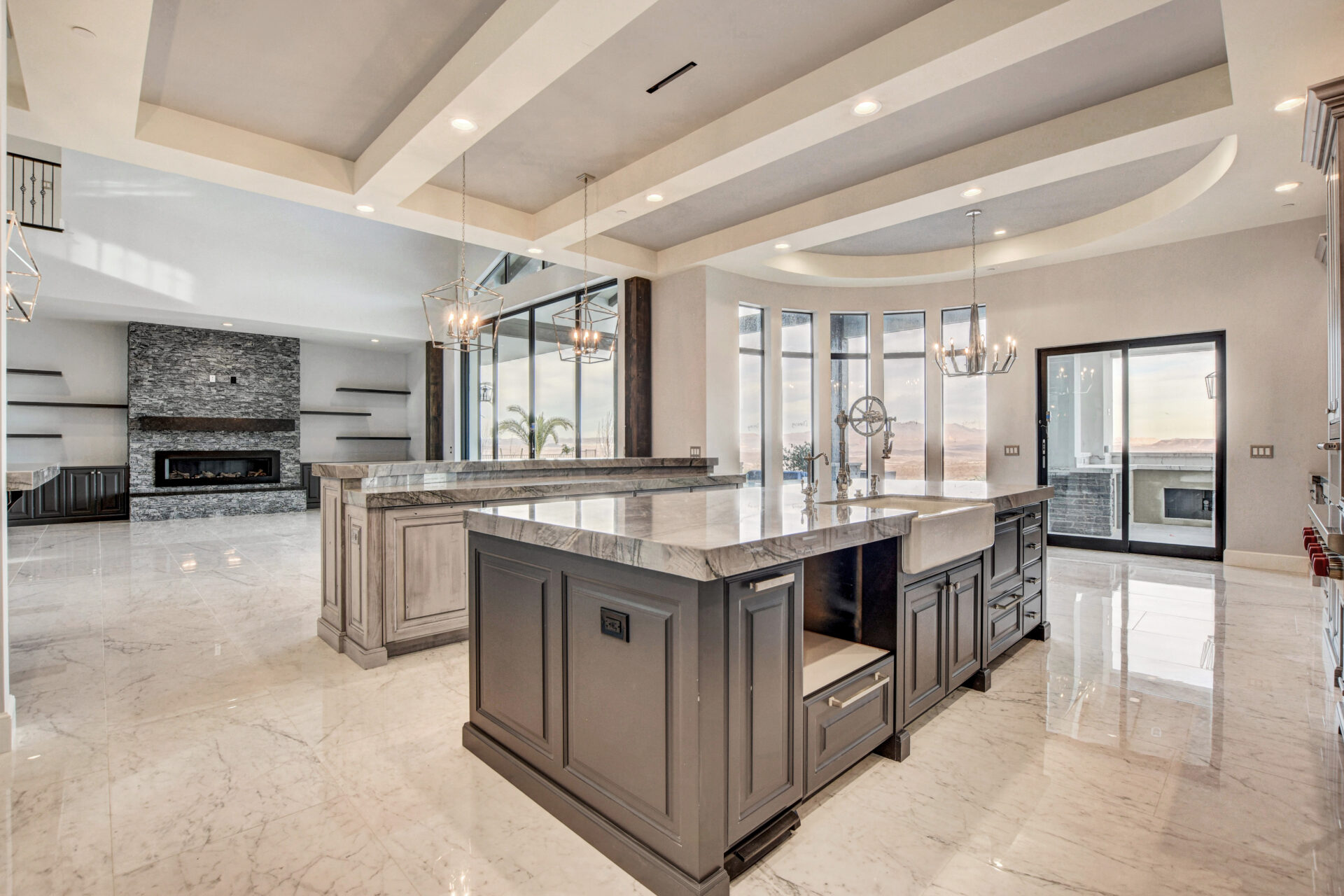 To discuss building a custom luxury home, please feel free to contact us at your convenience. You can reach us by phone at (702) 570-9170 or by sending us a message below. We would be delighted to schedule an informational meeting and answer any questions you may have. We look forward to the opportunity to assist you in bringing your dream home to life.