The Pursuit of Perfection
Level Development Group is a renowned custom luxury home builder catering to the esteemed communities of Las Vegas and Henderson. Our expertise extends to prestigious areas such as Red Rock, The Ridges, Spanish Hills, Seven Hills, Southern Highlands, Anthem, Ascaya, Roma Hills, MacDonald Highlands, and Lake Las Vegas.
Our unwavering commitment lies in crafting breathtaking, forward-thinking, and tranquil homes that are truly one-of-a-kind, reflecting your distinct vision. We are dedicated to pursuing perfection in every aspect, ensuring an enjoyable and satisfying home building experience for all involved. Trust us to bring your dream home to life with exceptional craftsmanship and a focus on your utmost satisfaction.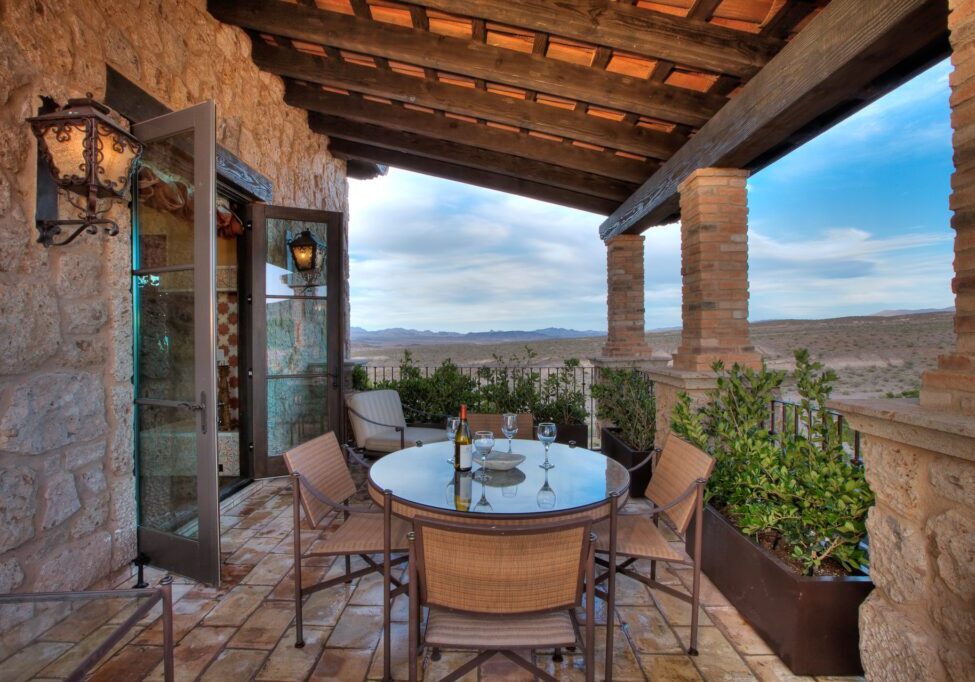 Established in 2004 under the visionary leadership of Philip Kaffka, Level Development Group embodies a rich heritage of construction and craftsmanship inherited from generations of European excellence.
With great pride, Level Development Group evolved in 2022 to become the esteemed custom luxury home division of JAG Development. Our unwavering dedication remains resolute as we persistently deliver exceptional craftsmanship, upholding the enduring legacy of passion that has defined us since our very inception.
At Level Development Group, we embrace the notion that luxury is not merely a label, but an experience curated with meticulous attention to detail. We understand that our discerning clients have cultivated refined tastes and expect nothing short of perfection. That's why we dedicate ourselves to crafting bespoke homes that surpass even the loftiest expectations, ensuring every aspect reflects the unique personalities and lifestyles of our esteemed clients.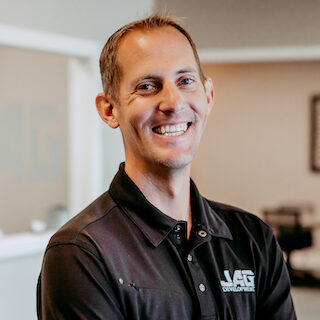 Jeff Gibson
New home owners have been pleasantly surprised to see Jeff walking through their job site. His hands-on approach demonstrates his dedication to overseeing the construction process and ensuring that the standards of delivering exceptional homes are upheld.  Clients witness firsthand Jeff's commitment to maintaining high standards, delivering luxury, and emphasizing craftsmanship in their custom home projects.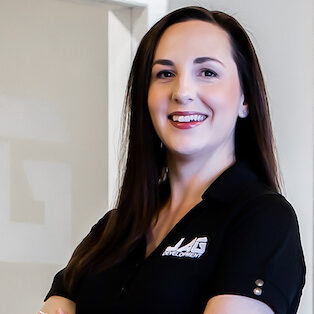 Addi Gibson
Clients who work with Addi can expect a personalized experience that takes into account their individual needs and desires, while also considering the greater community impact. Her commitment to building both homes and a vibrant community sets her apart as a socially conscious and community-oriented home builder and realtor.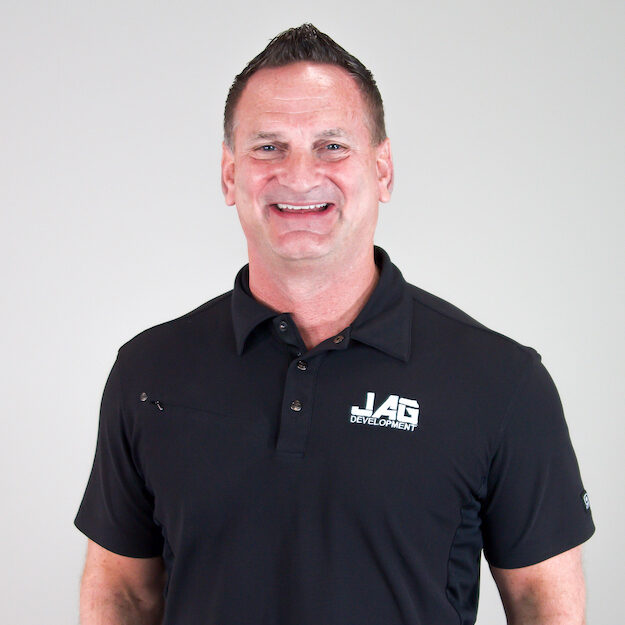 Eddie McGath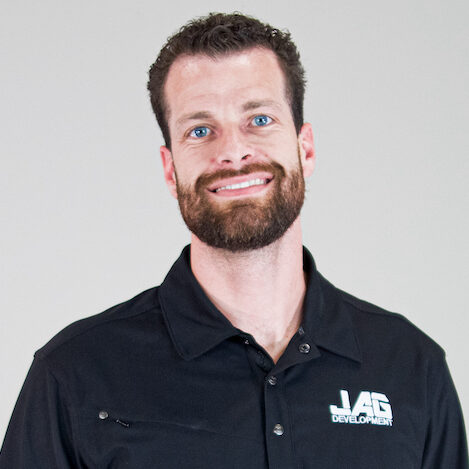 Cameron Heim
Ernie Valenzuela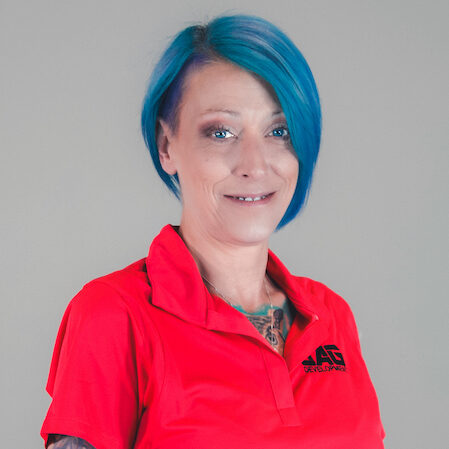 Stephanie Soderberg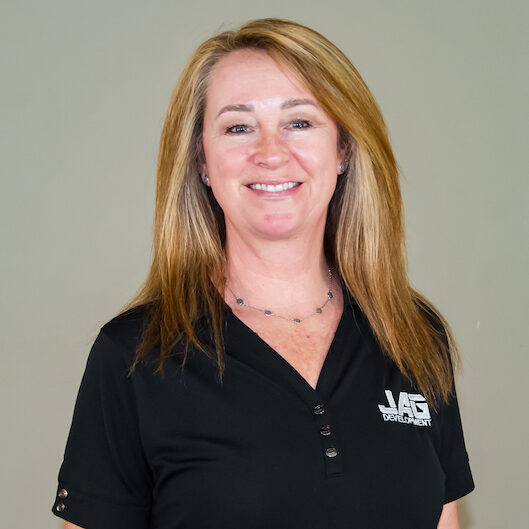 Jackie Sanchez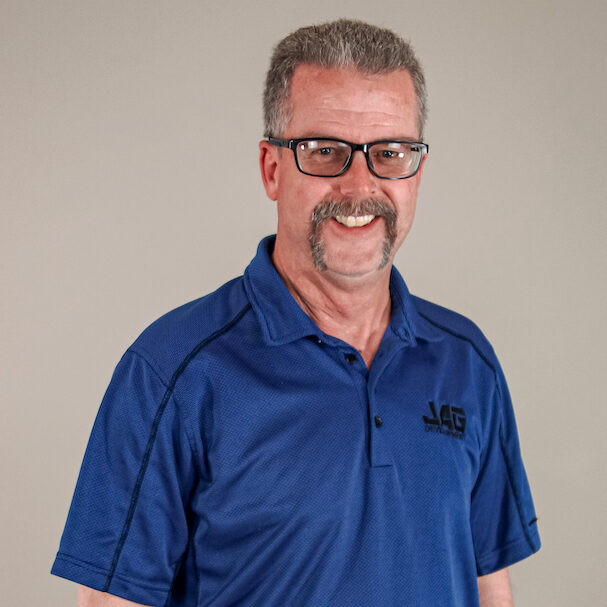 Matt Morgan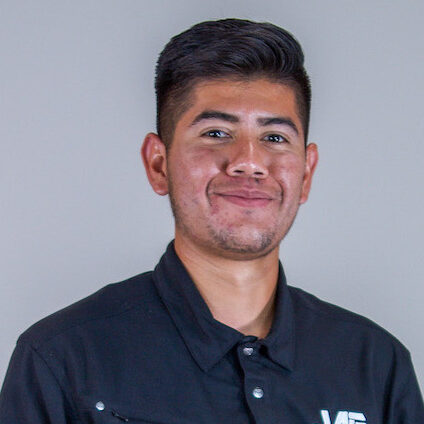 Eddy Cuevas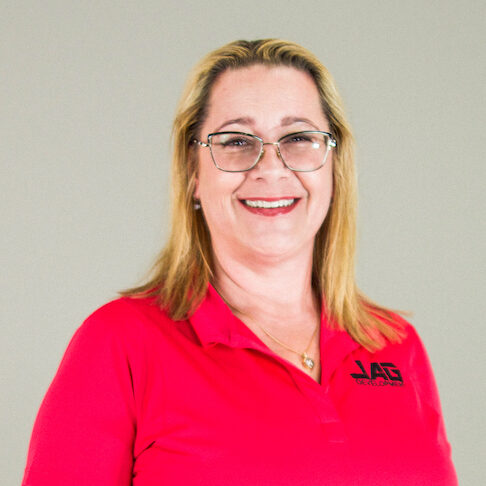 Miranda Brown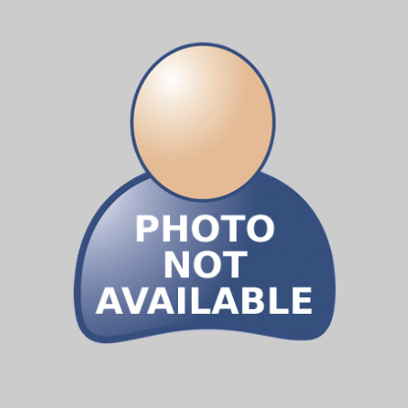 Stacey Doe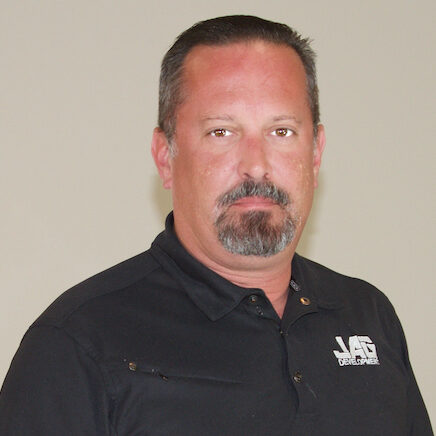 Dave Galyen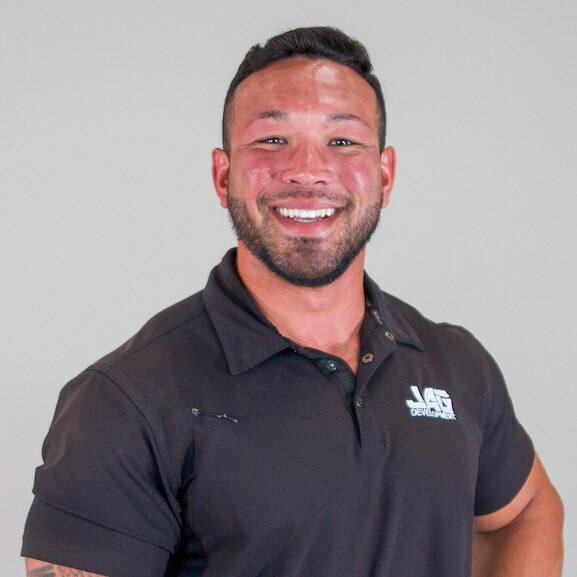 Nui Mundon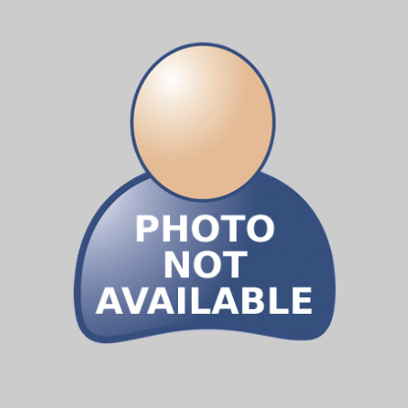 Danny Patalano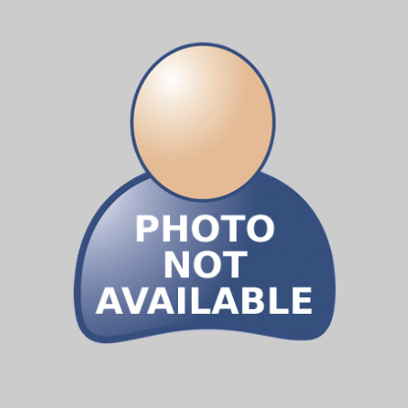 Jessica Fortin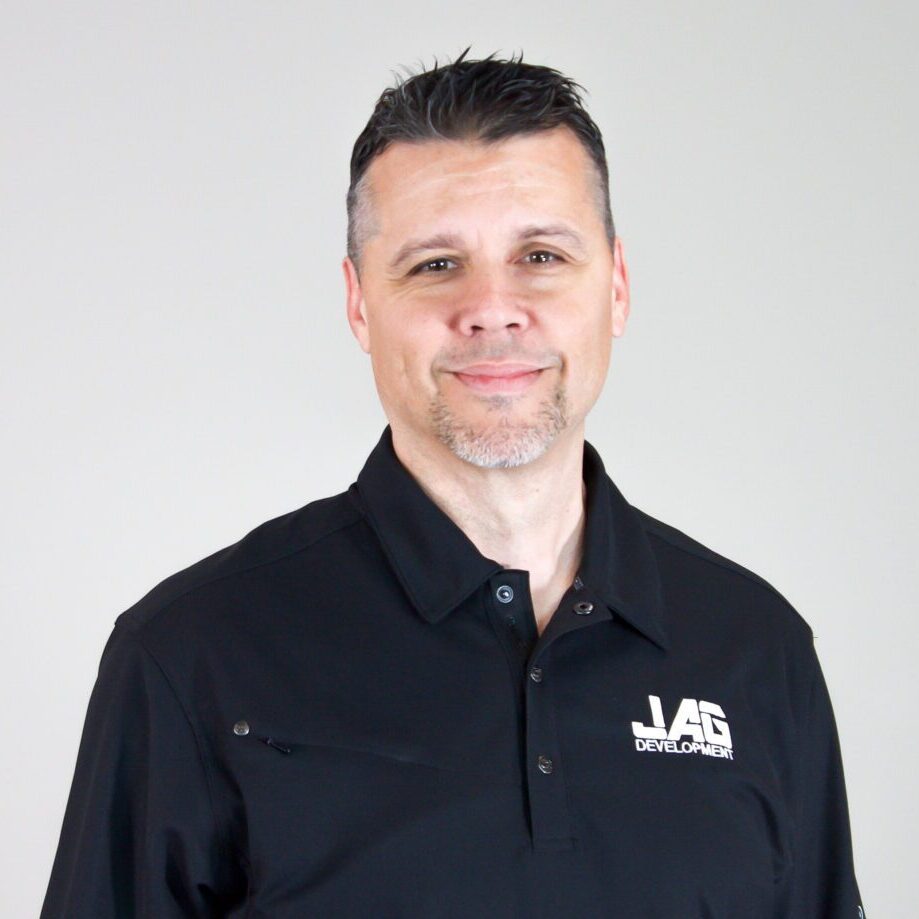 Troy Ritchie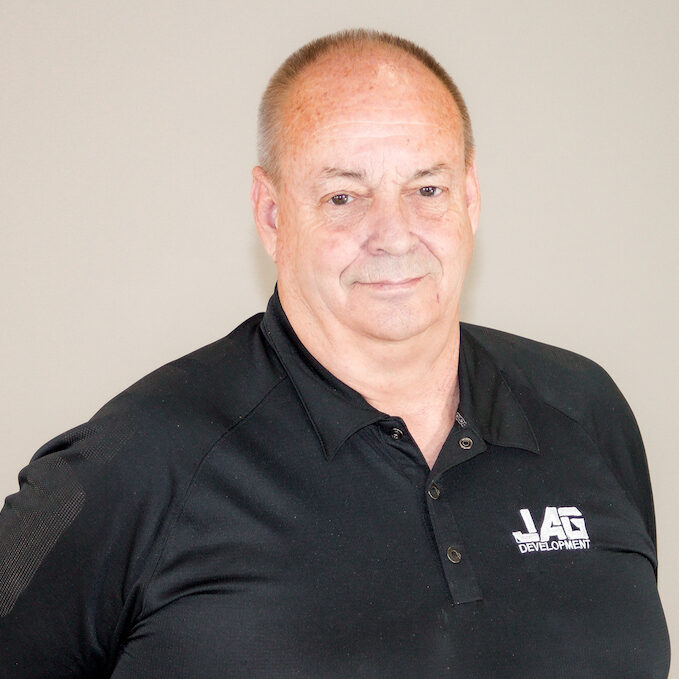 Jim Brown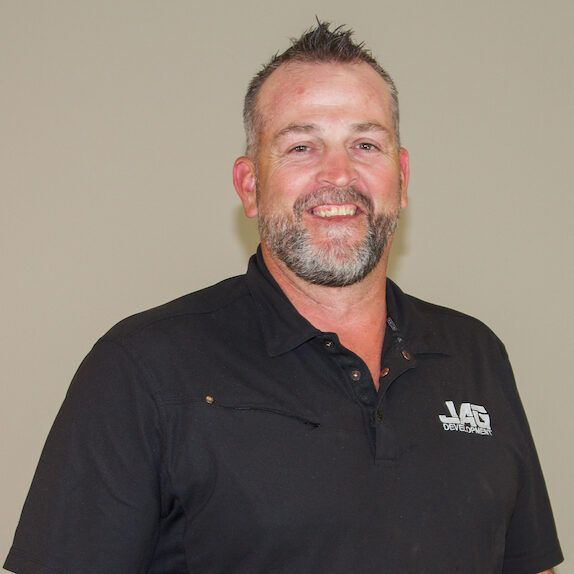 Sean Martin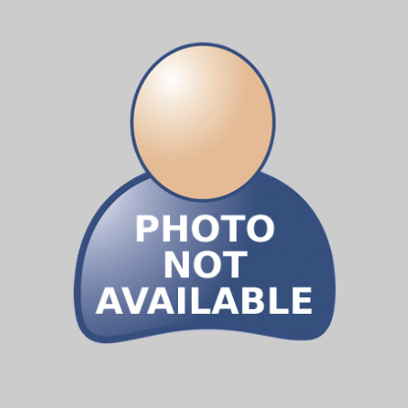 Roberto Gonzalez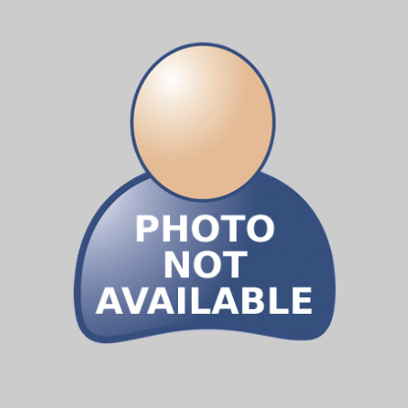 Lori Ingalls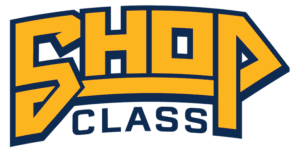 The construction industry is currently experiencing a significant labor shortage in Nevada, as noted by the Associated Builders & Contractors (ABC). This shortage is exacerbated by the fact that there aren't enough younger workers available to replace the substantial portion of construction workers who are over 55 years old.
To address this challenge and inspire the next generation of construction professionals, The Gibson McGath Foundation has established a program called Shop Class. This program aims to equip local high school students with essential construction skills. Through hands-on learning, students will have the opportunity to follow detailed plans and construct a tiny home, thereby gaining a solid foundation in the fundamentals of the construction industry.
By providing students with practical experience and fostering their interest in construction, Shop Class endeavors to inspire and prepare the next generation of builders. The program plays a vital role in bridging the skills gap and ensuring a promising future for the construction industry by nurturing young talent and encouraging their participation in this field.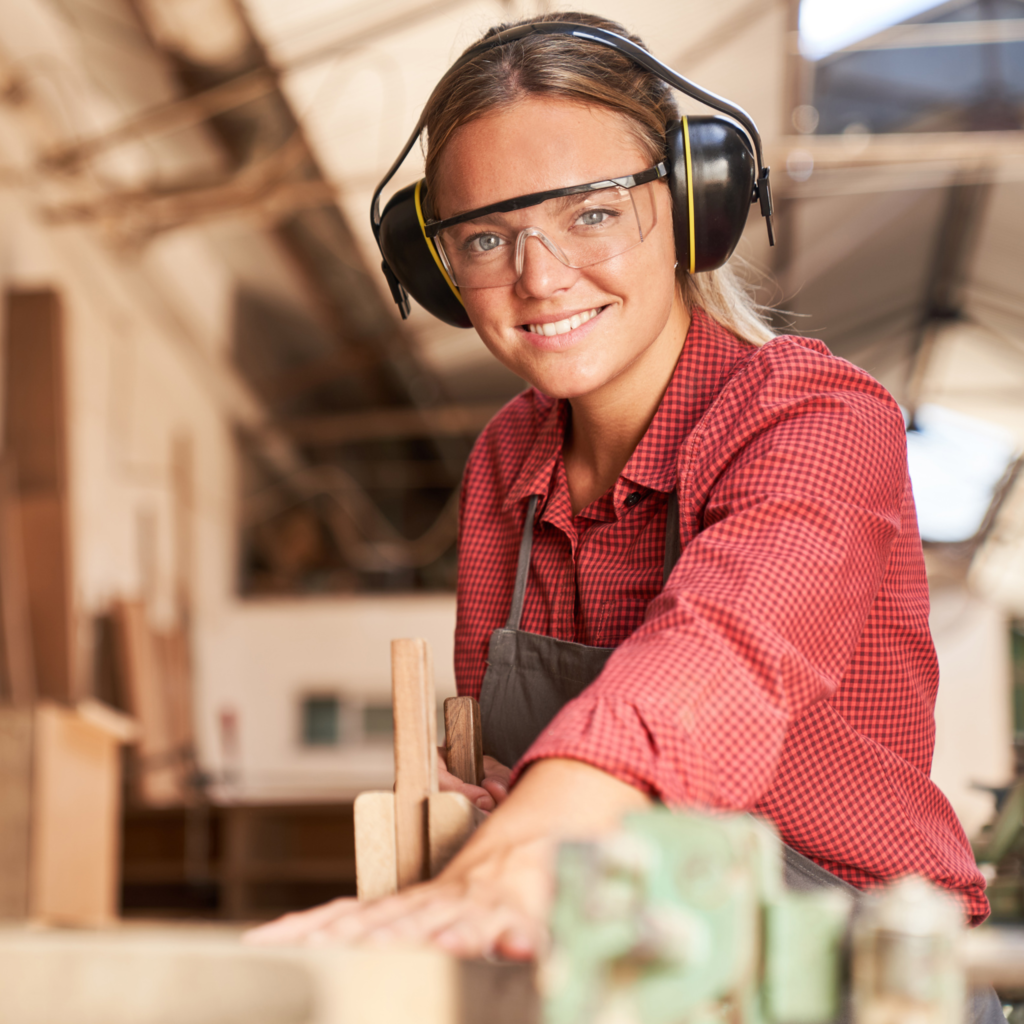 To stay updated on the latest news and developments in the luxury communities of Las Vegas and Henderson, we invite you to sign up for our monthly e-newsletter.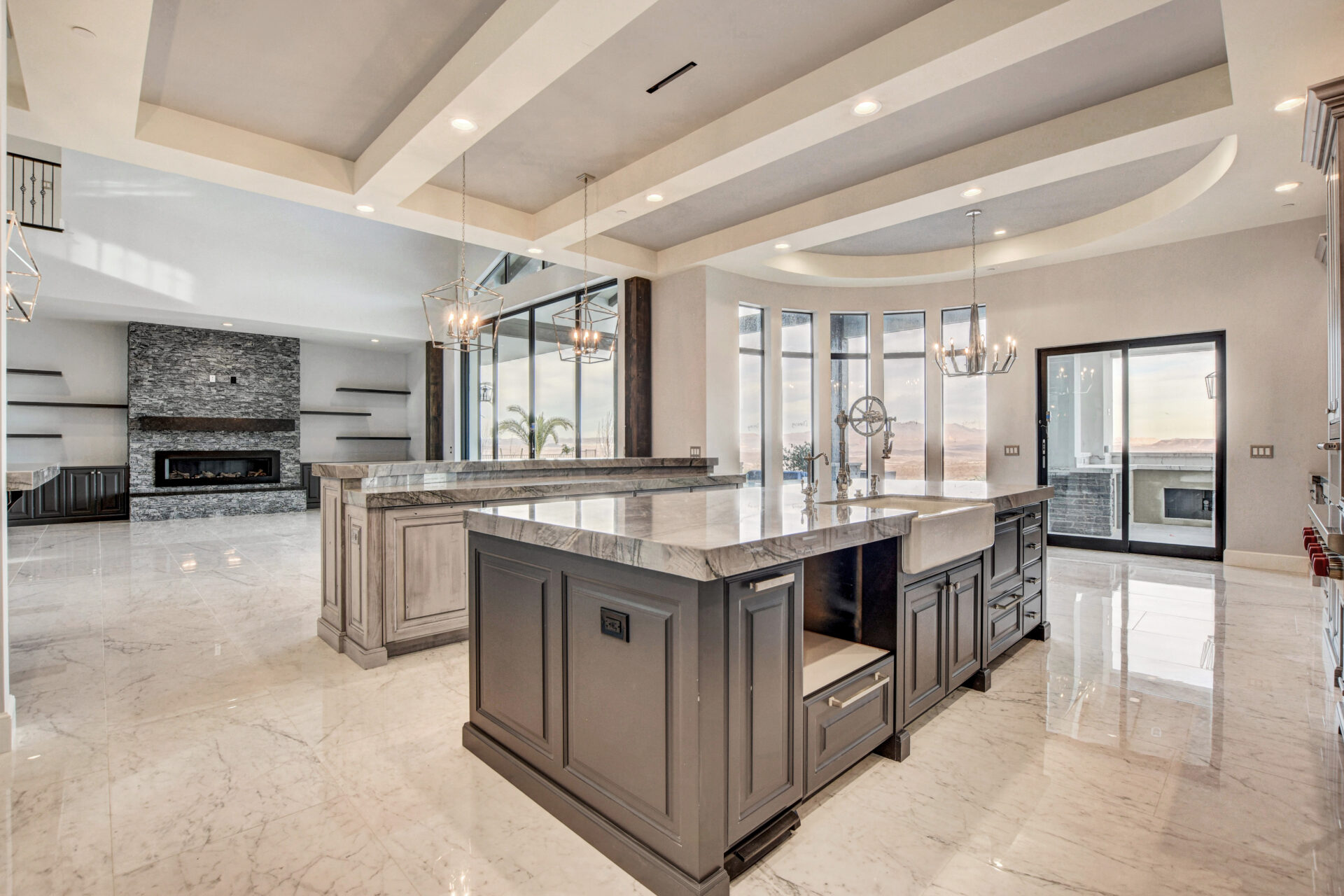 To discuss building a custom luxury home, please feel free to contact us at your convenience. You can reach us by phone at (702) 570-9170 or by sending us a message below. We would be delighted to schedule an informational meeting and answer any questions you may have. We look forward to the opportunity to assist you in bringing your dream home to life.