Win a 4-Piece Luxury Kitchen
Choose us as your custom luxury home builder by December 31, 2023 and be entered into a drawing for a 4-Piece Luxury Kitchen from one of the following luxury brands:
The winner will receive a $25,000 credit applied to the luxury kitchen.
Custom Luxury Home Builder in Las Vegas and Henderson
Level Development Group, the custom luxury home division of JAG Development, specializes in creating homes that capture your unique vision and fulfill your dreams.
We proudly serve the luxury communities in Las Vegas, including Red Rock, The Ridges, Spanish Hills, and Henderson's Seven Hills, Southern Highlands, Anthem, Ascaya, Roma Hills, MacDonald Highlands, and Lake Las Vegas. Let us bring your dream home to life in these exquisite locations.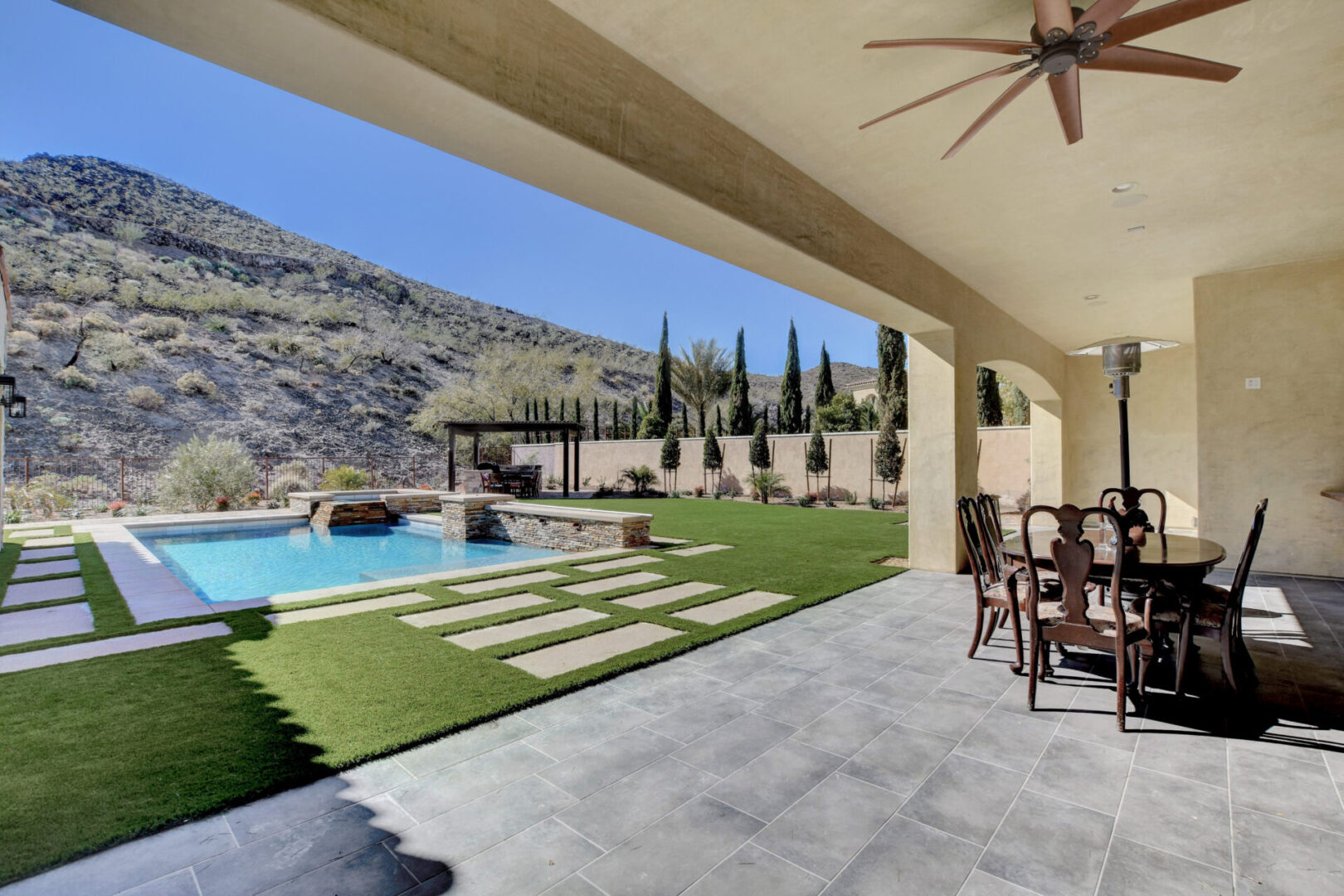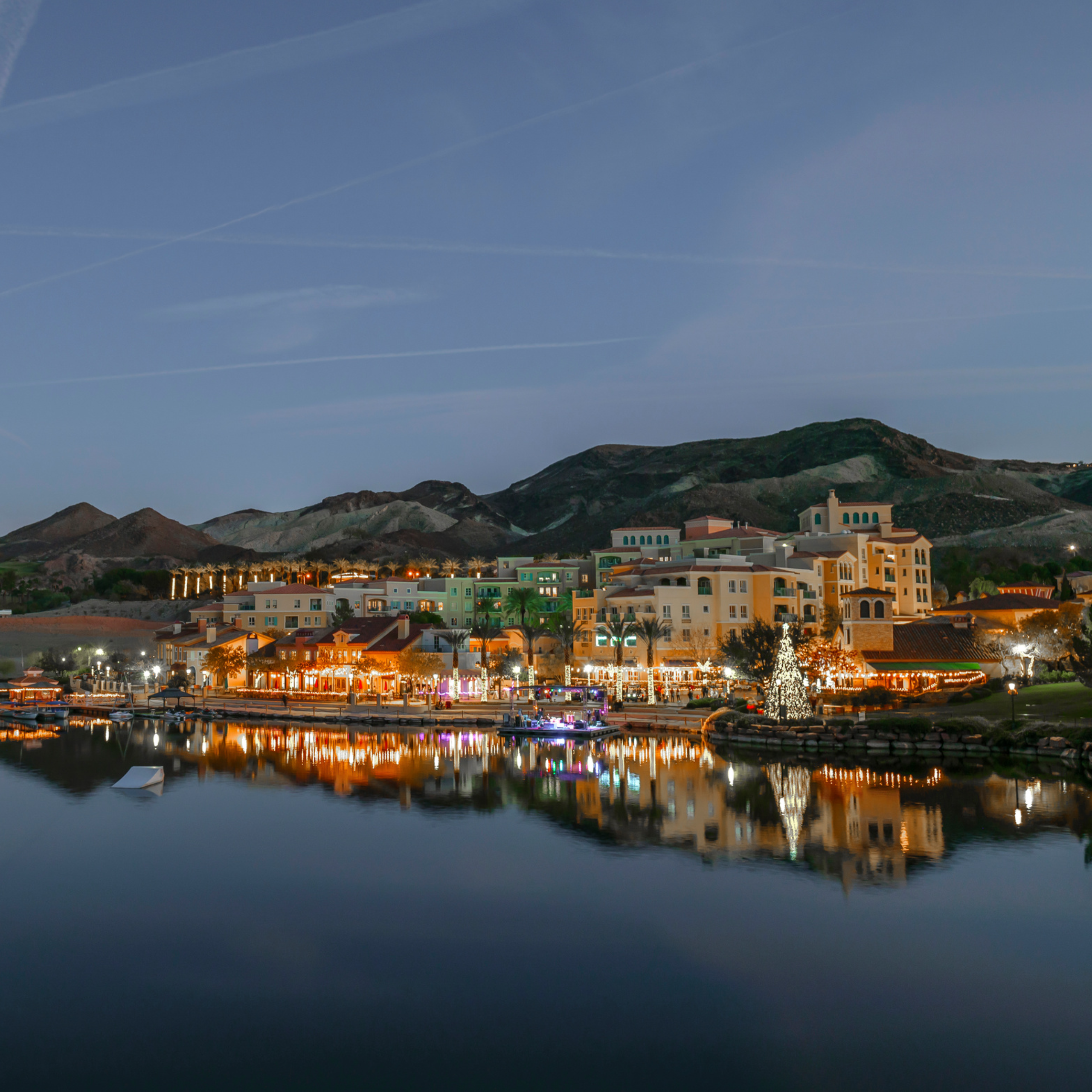 Featured Community: Lake Las Vegas

Situated within a short distance of the vibrant Las Vegas Strip, the Lake Las Vegas Community provides an array of activities suited for diverse lifestyles.
The North Shore and South Shore areas of Lake Las Vegas are particularly renowned for their custom luxury homes set against the picturesque waterfront. These neighborhoods provide residents with stunning views of the lake and an upscale living environment.
See Why We Are Your "Favorite Builder."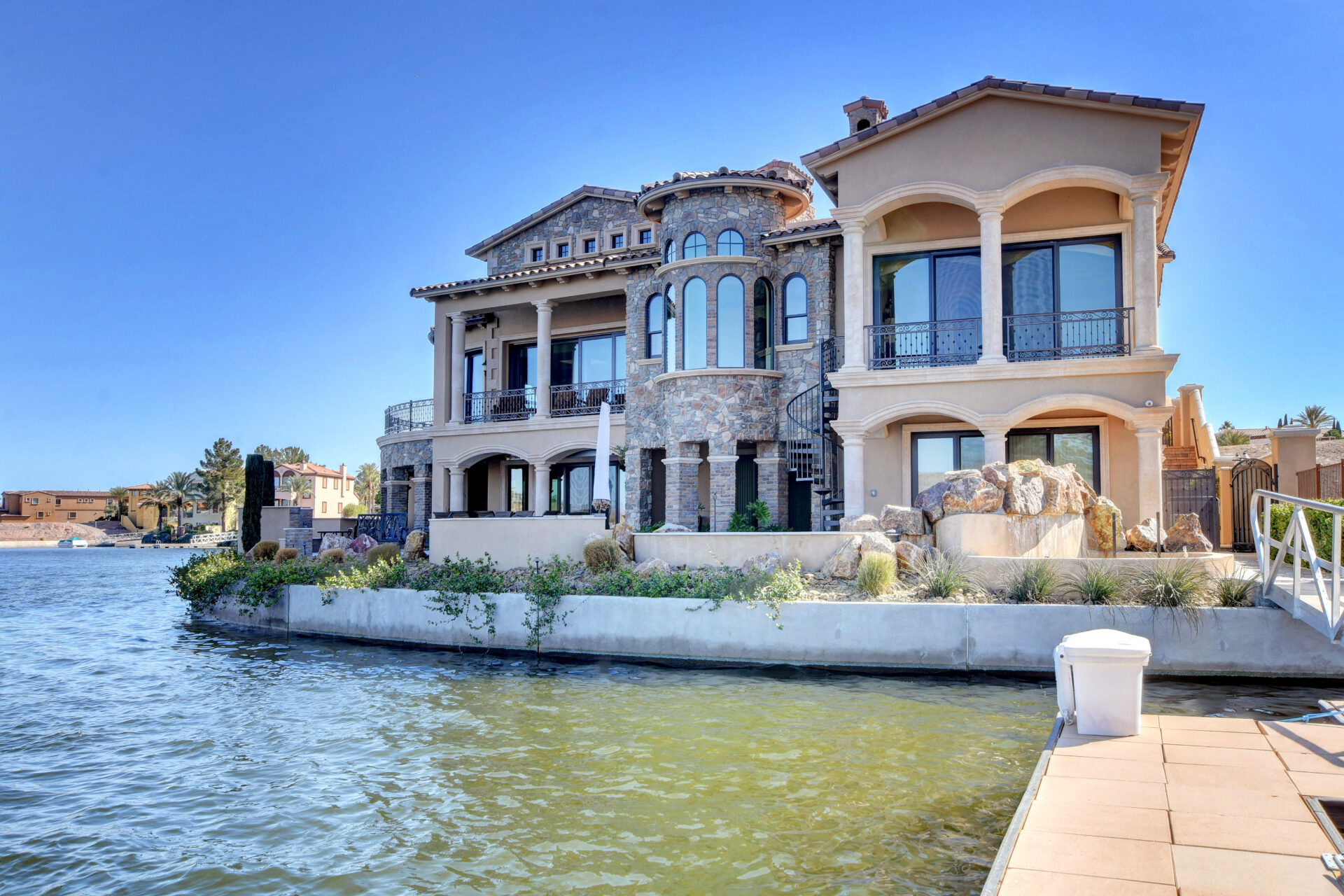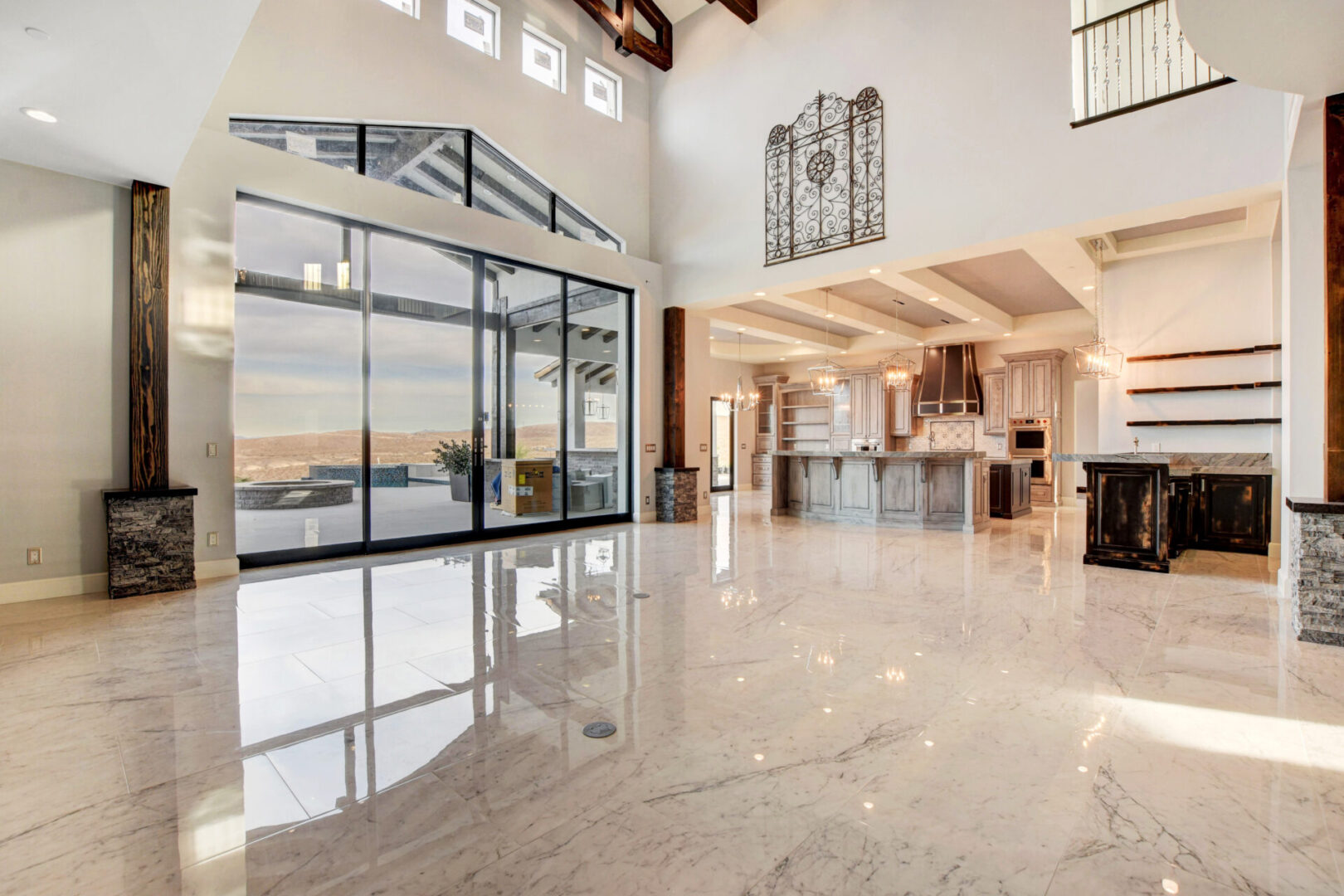 Building Custom Luxury Homes With Pride And Integrity Since 2004
Custom
Our commitment to "custom" means that we will diligently follow your directions to transform your dream home into reality. We understand that each client has unique preferences and desires. Whether you seek inspiration from our portfolio of previous projects or require the expertise of our skilled designers to sketch your vision, we are dedicated to surpassing your expectations at every stage of the process, from breaking ground to the grand unveiling of your exquisite luxury custom home. Your satisfaction is our utmost priority.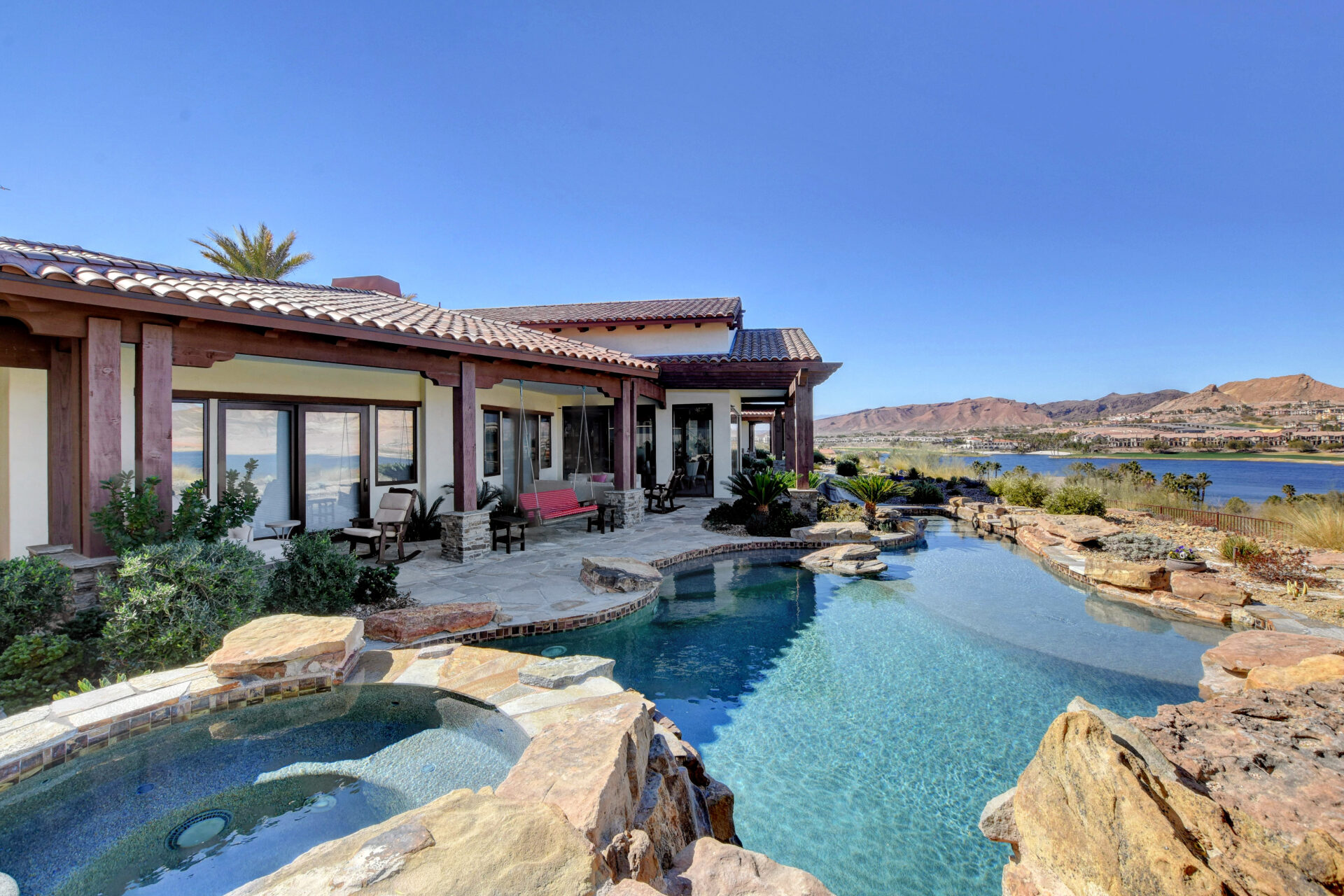 Luxury
Level Development Group stands as the distinguished luxury branch of JAG Development, specializing in tailor-made creations. Our foremost focus revolves around the utilization of premium materials, coupled with an unwavering commitment to providing unparalleled customer service. We hold our esteemed clientele in the highest regard, diligently attending to their needs and desires. Our unwavering dedication to upholding standards of excellence ensures that every project we embark upon is meticulously executed with utmost precision and expertise.
Our Promise As A Home Builder
To deliver the highest level of craftsmanship and support throughout the home building process.
"We have built and remodeled many houses over the years, and we feel that this was probably the best construction experience we have had. We would use Level again if we were building another new house."
Fred and Louise Pelan
"Phil and the Level Development Team are terrific to work with and my wife and I hold them in the highest regard. Moreover, the product was completed on time and within budget."
Joe Soraci
"Our project of repairing stucco on windows and frames at a Lake Las Vegas we worked on with Level went smoothly and payment was an average 30 days."
beardenplaster
"Great custom home builder!"
Kelly S.
To stay updated on the latest news and developments in the luxury communities of Las Vegas and Henderson, we invite you to sign up for our monthly e-newsletter.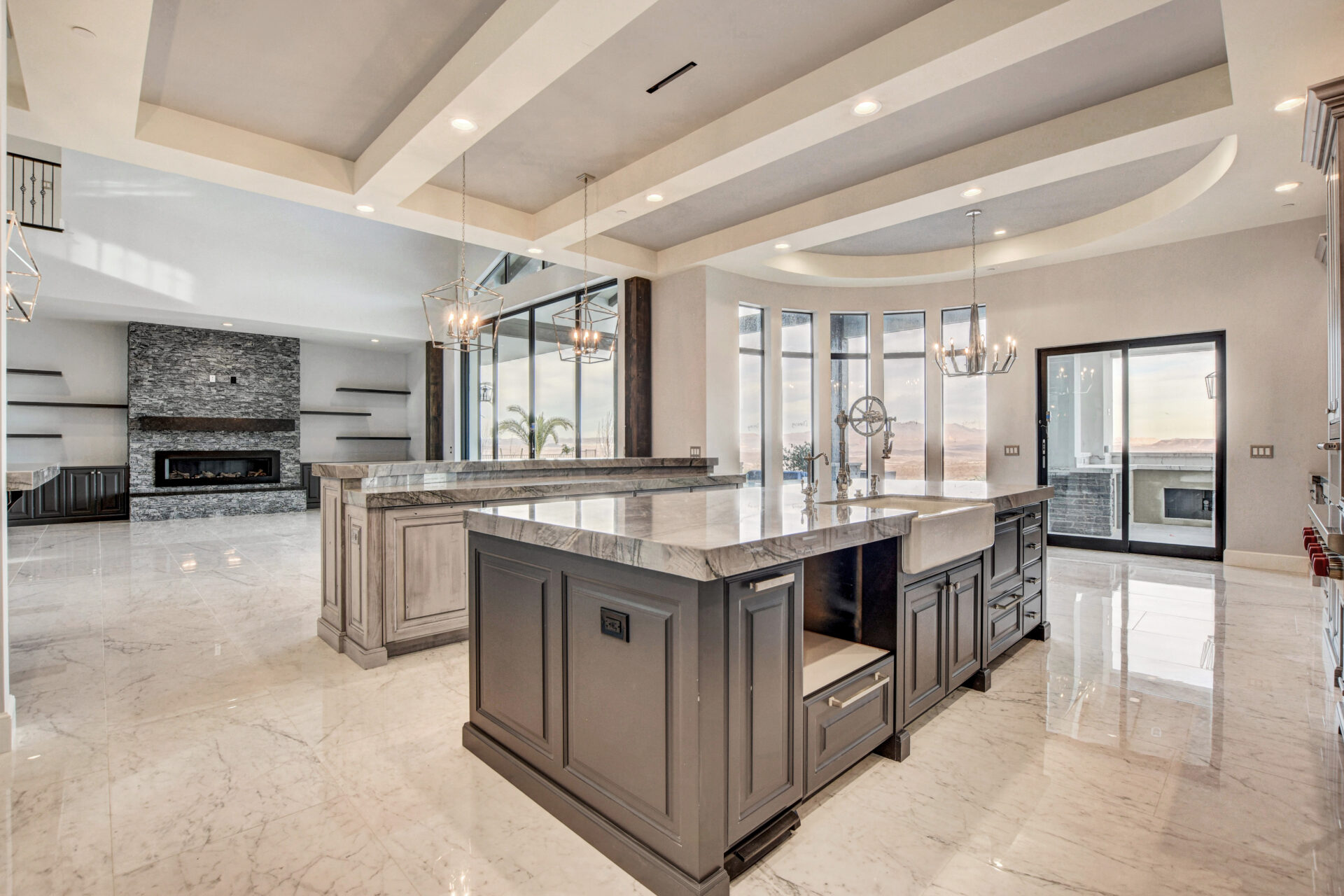 To discuss building a custom luxury home, please feel free to contact us at your convenience. You can reach us by phone at (702) 570-9170 or by sending us a message below. We would be delighted to schedule an informational meeting and answer any questions you may have. We look forward to the opportunity to assist you in bringing your dream home to life.