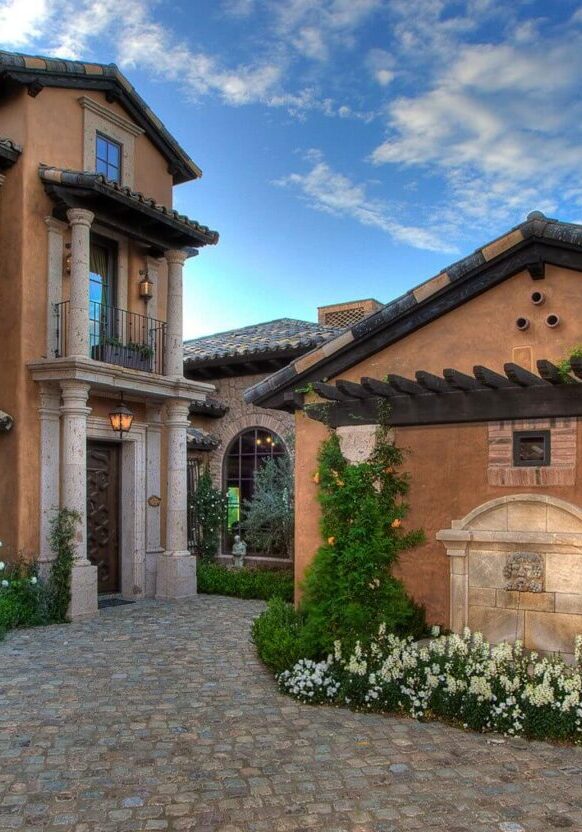 The Luxury Communities of Las Vegas and Henderson
There are numerous luxury communities around the world that offer exceptional living experiences and exclusive amenities. Las Vegas and Henderson have several prestigious luxury communities that offer exceptional living experiences and form, "The Big L."
Luxury communities typically offer their homeowners a range of exclusive features and amenities designed to enhance their living experience. Here are three common offerings found in luxury communities:
In addition to these three aspects, luxury communities may also offer additional services such as on-site property management, social events and activities, proximity to high-end shopping and dining, and access to renowned schools or cultural institutions. The aim is to create a luxurious and exceptional living experience for homeowners within these exclusive communities. Here are some notable luxury communities in Las Vegas and Henderson.
A waterfront community situated around a 320-acre lake, Lake Las Vegas offers a unique luxury living experience. It features custom homes, resort-style amenities, championship golf courses, and a marina.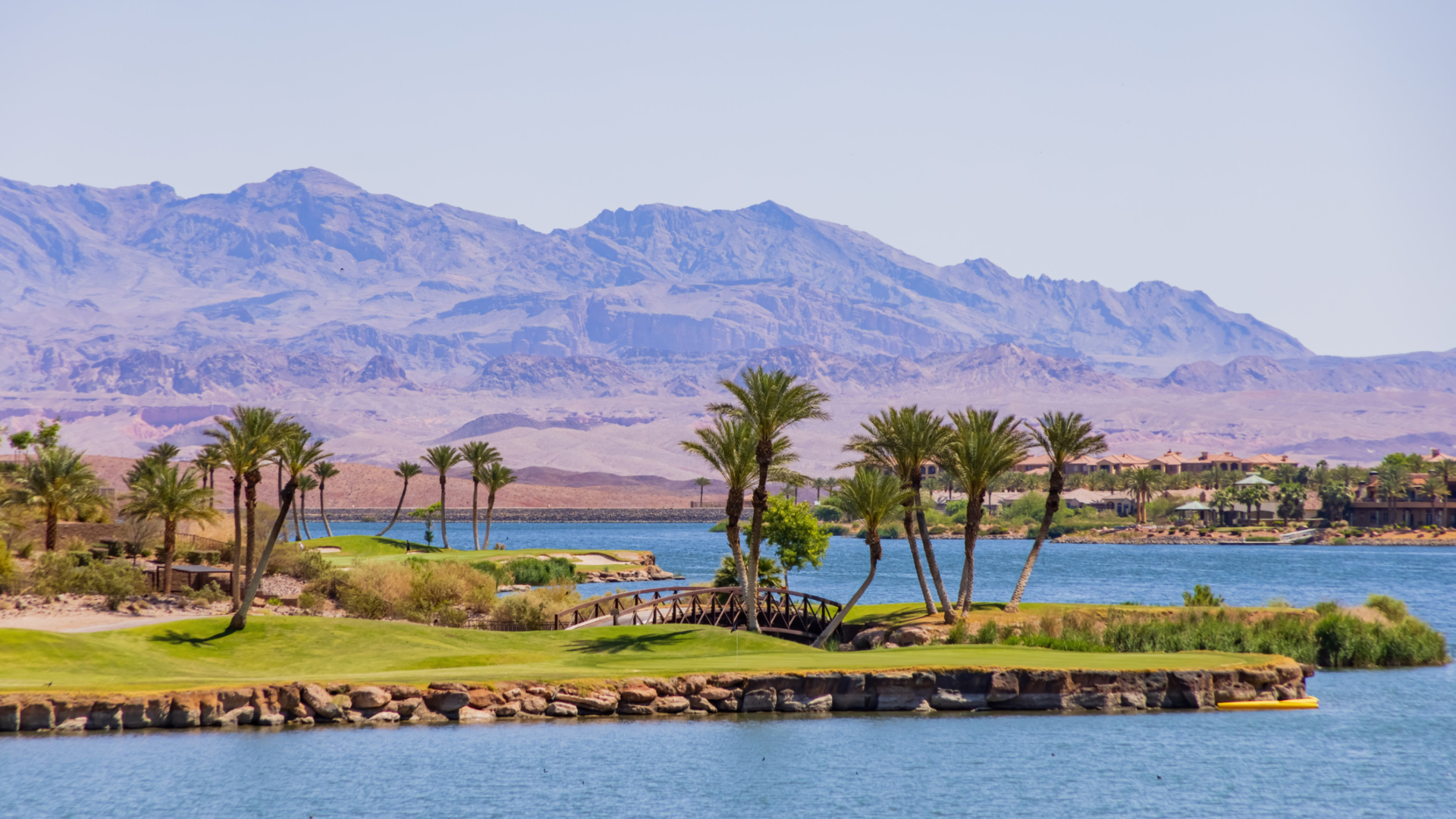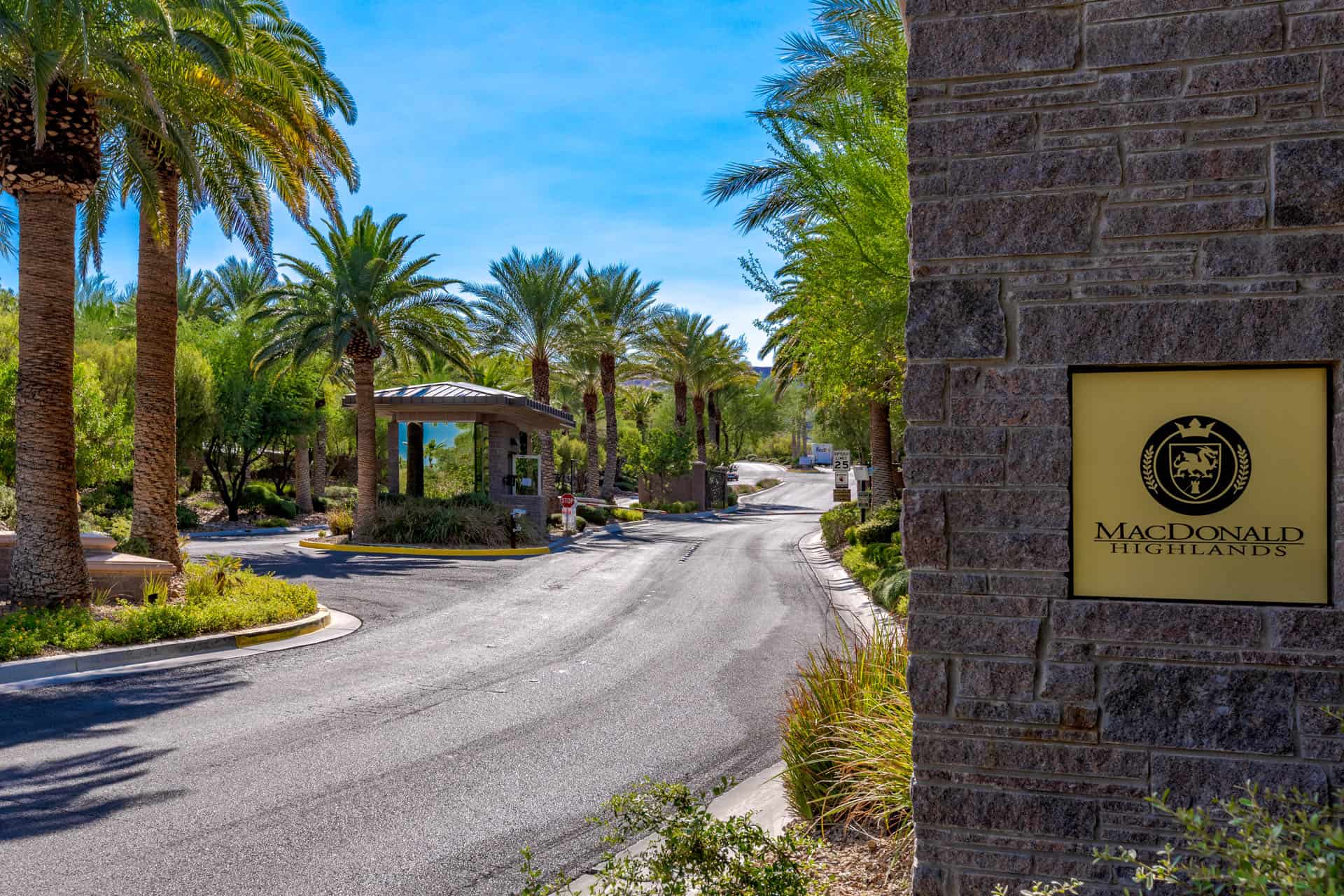 Situated in Henderson, MacDonald Highlands is a luxury community nestled within the McCullough Mountain Range. It offers custom-built homes, a private golf course, and breathtaking views of the Las Vegas Valley.
Ascaya offers a luxurious living experience for those seeking privacy, elegance, and natural beauty in a prestigious Las Vegas location.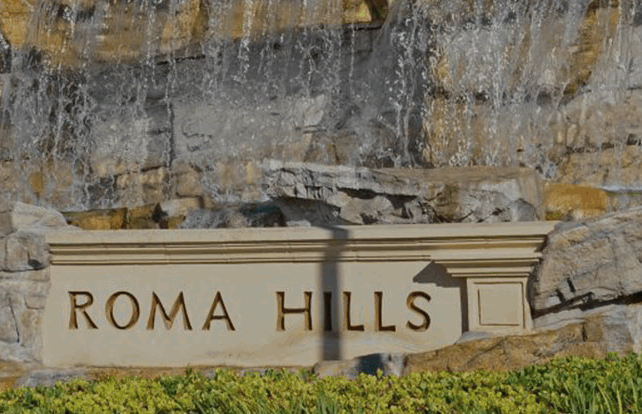 Roma Hills is an upscale luxury community located in Henderson, Las Vegas. Situated in the foothills of the Black Mountain Range, Roma Hills offers a picturesque setting with panoramic views of the Las Vegas Valley and surrounding mountains.
Located in Henderson, Anthem is a master-planned community known for its upscale homes, golf courses, parks, and recreational facilities. It offers a wide range of luxury living options.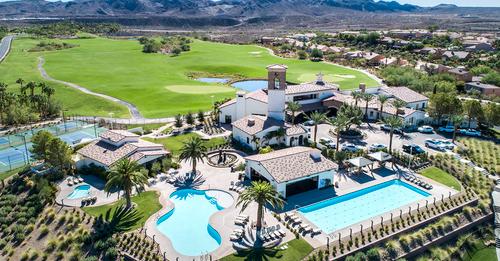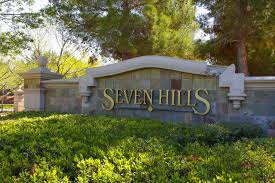 This upscale community in Henderson boasts picturesque landscapes and luxury residences, including custom-built homes and gated neighborhoods. It is known for its golf courses, parks, and proximity to amenities.
With a prime location in the southern part of Las Vegas, Southern Highlands is a master-planned community that features elegant custom homes, a private golf course, parks, and trails.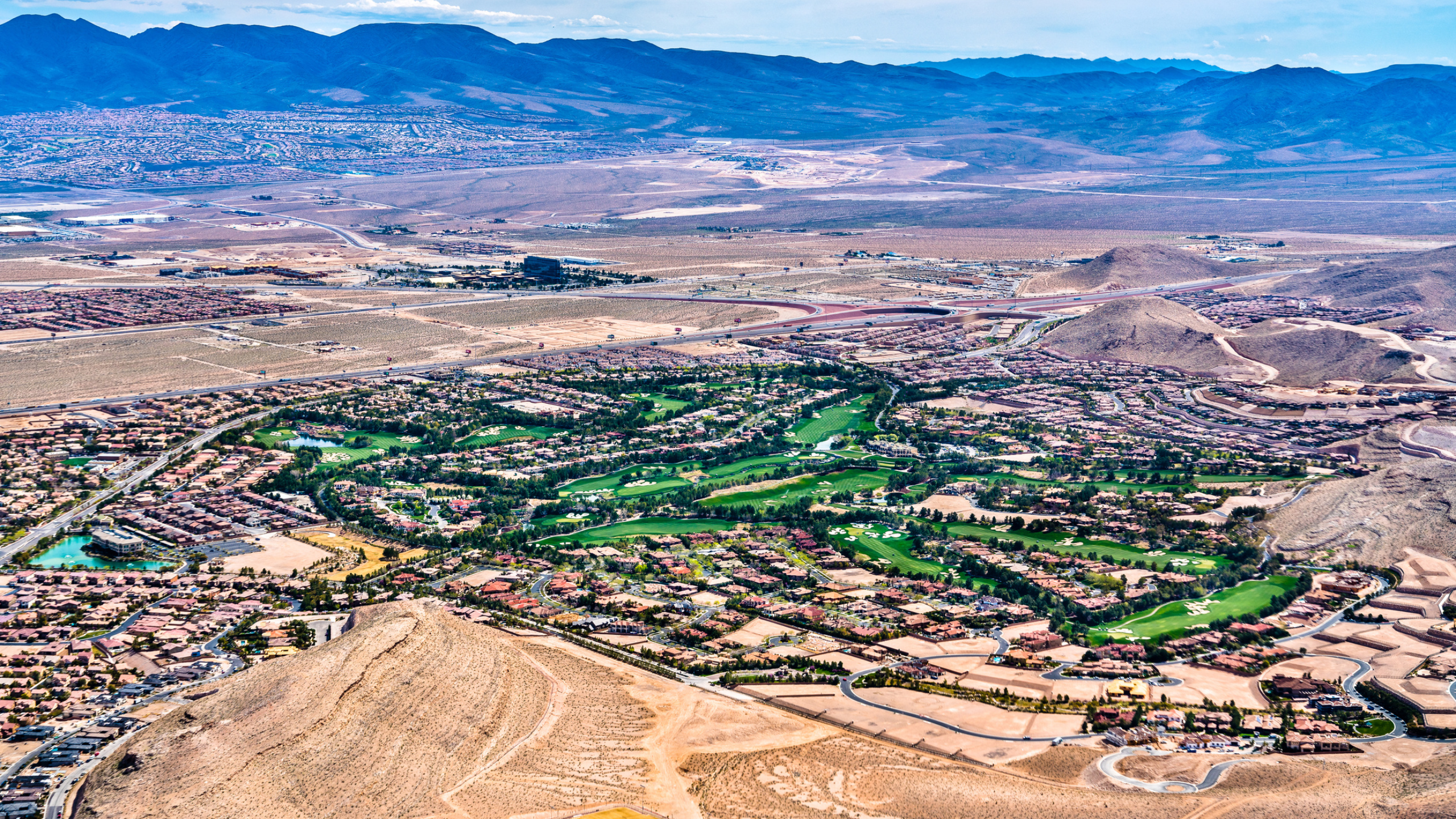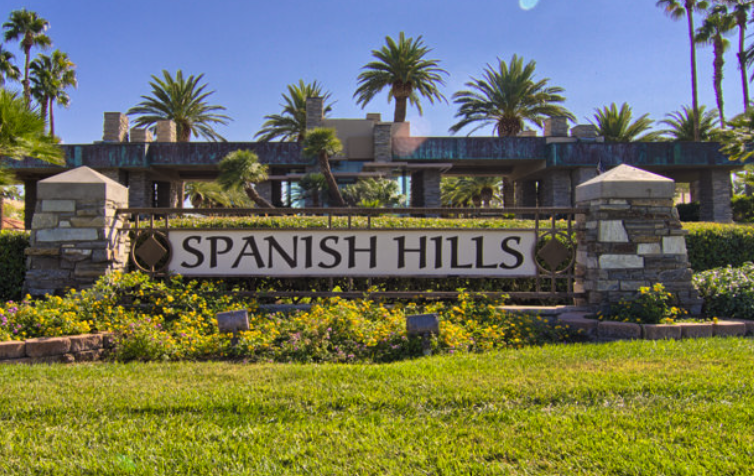 Spanish Hills is an exclusive luxury community located in the southwest area of Las Vegas. Nestled against the picturesque Spring Mountain Range, Spanish Hills offers breathtaking views of the Las Vegas Strip, surrounding mountains, and the city below.
Located in Summerlin, The Ridges is an exclusive guard-gated community known for its stunning custom homes, golf courses, and scenic views of the Las Vegas Strip and Red Rock Canyon.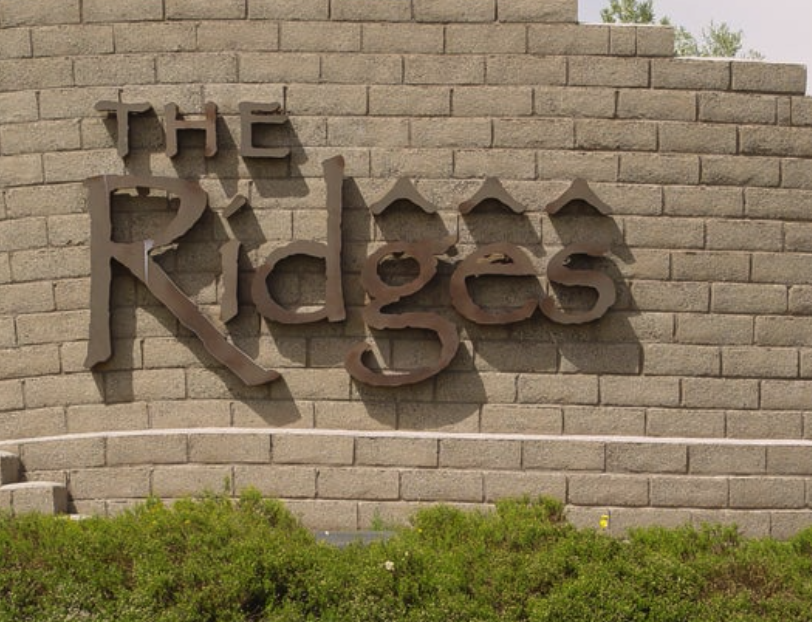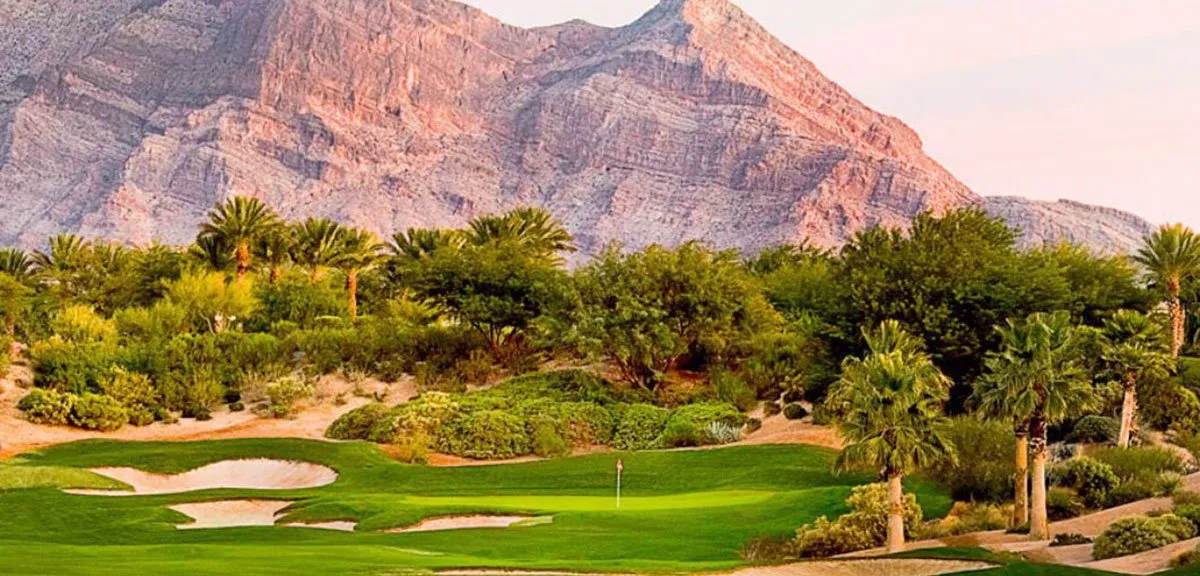 Red Rock Country Club is an upscale residential community located in Las Vegas, Nevada, known for its luxurious homes and picturesque surroundings. Situated near the Red Rock Canyon National Conservation Area, the community offers stunning views of the natural desert landscape and the renowned Red Rock formations.
To stay updated on the latest news and developments in the luxury communities of Las Vegas and Henderson, we invite you to sign up for our monthly e-newsletter. Our newsletter will provide you with valuable insights, updates on the luxury real estate market, information about new projects, community events, and more. Stay informed and be part of the exclusive community by signing up for our newsletter today.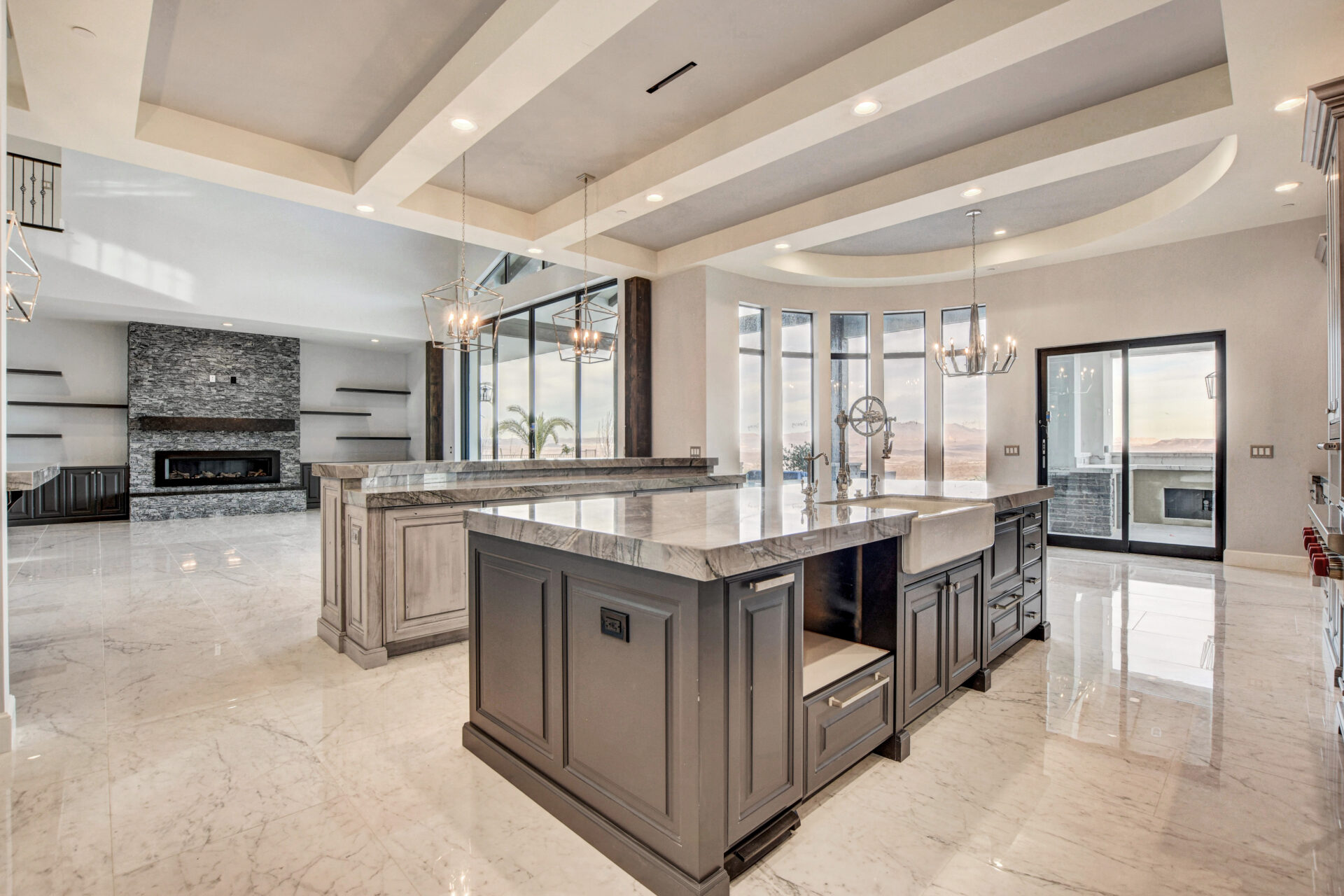 To discuss building a custom luxury home, please feel free to contact us at your convenience. You can reach us by phone at (702) 570-9170 or by sending us a message below. We would be delighted to schedule an informational meeting and answer any questions you may have. We look forward to the opportunity to assist you in bringing your dream home to life.